Onsen style,
just for you.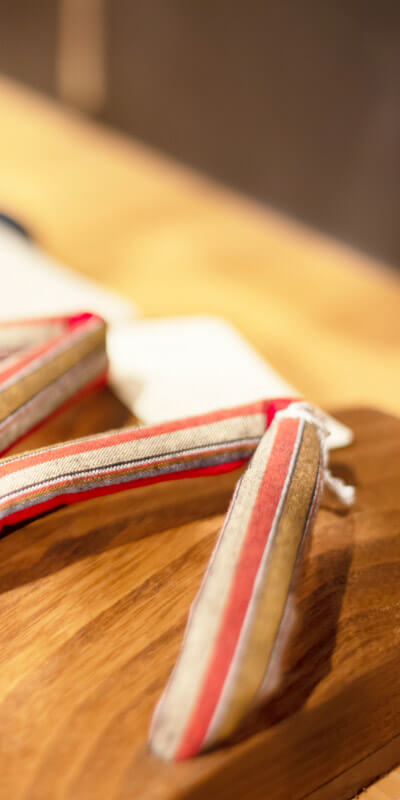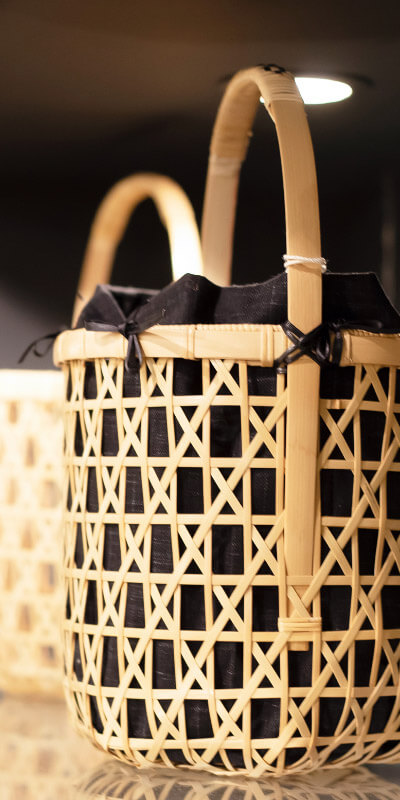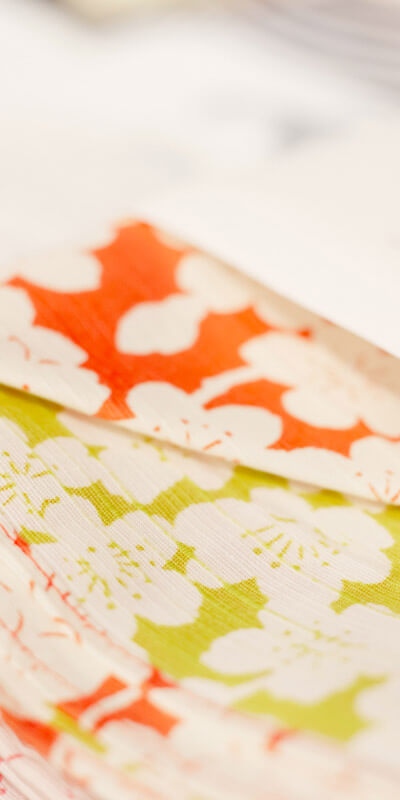 The echoing click clack of geta,
enshrouded in the drifting steam from the onsen,
you're immersed in the scent from the hot springs.

This is one of the three famous mountain onsen in Tohoku,
Mogami Takayu "Zao Onsen".

Founded in January 2020 on Takayu Street,
"Zao Onsen Yutabiya Takayudo" is Japan's first
onsen-themed souvenir shop.
We gathered only the best things to help you further enjoy the onsen town,
with a concept of "Your Onsen Style". It's a one of a kind shop in Japan.
What's an Onsen-themed shop?
POINT
1
Over 300 items gathered from around Japan, with a focus on the Tohoku region
Our items are personally chosen by the owner of Takayudo. In most of what we carry, you can feel how carefully each one was made, with traditional beauty and good sense.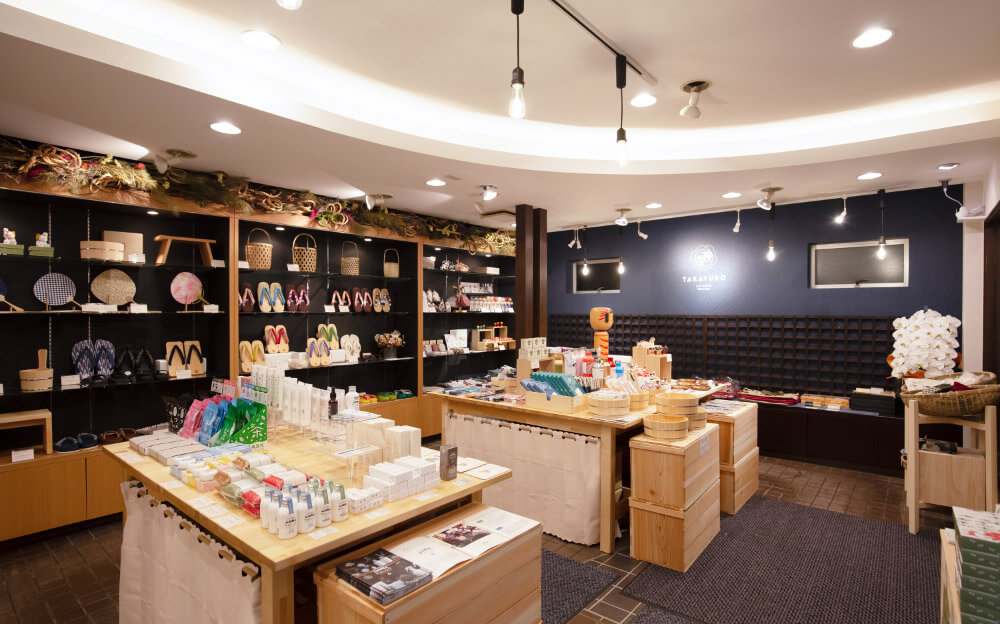 POINT
2
Things you can only get at Takayudo
We have many items you don't see often, not just in Tohoku, but in Japan. Please take a close look. Personalize your stay and daily life with what you might find.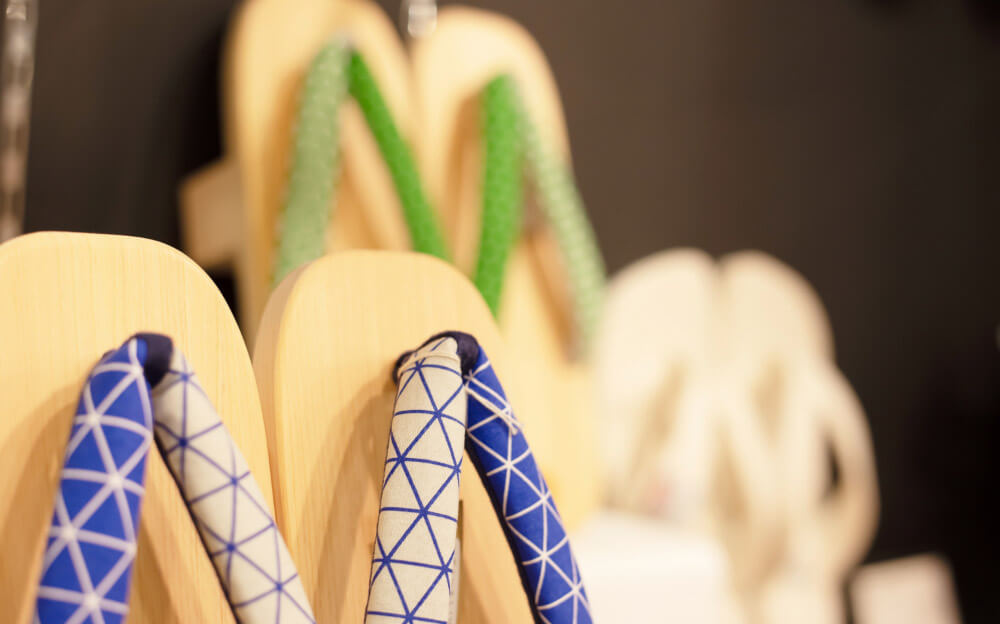 POINT
3
Everything you need to enjoy hot springs is here
Everything from sandles to walk around the town in, a basket for your onsen things, towels, shampoo, skincare for after your bath, and refreshing cider to finish it off. We've gathered everything to give you the best onsen experience.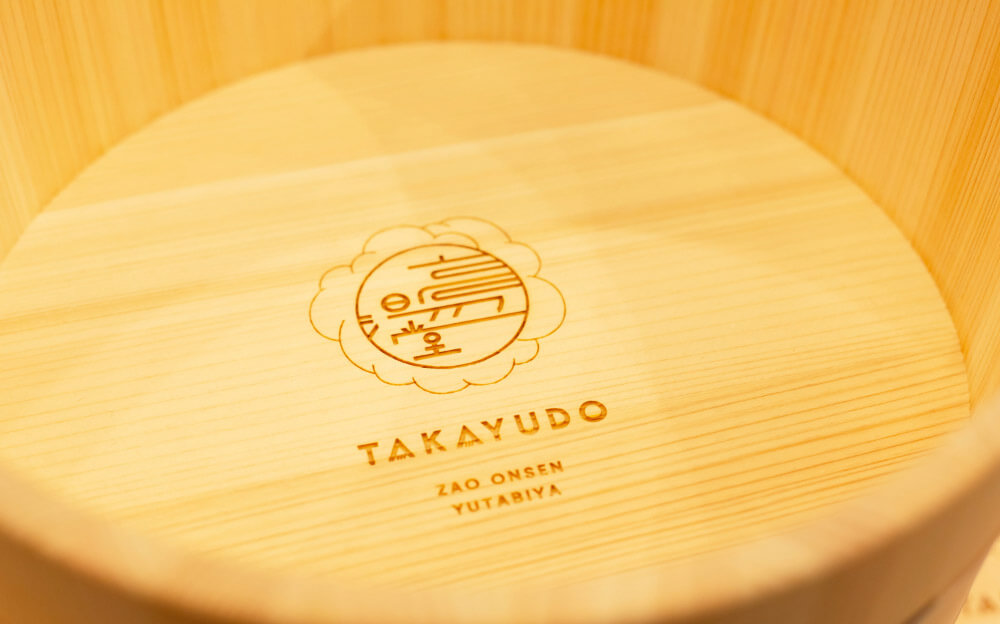 Other
Takayu Street Break Room
After walking around or enjoying the hot springs, take a break here. We offer 4 tables and 10 seats for you to use the space freely. Hang out while drinking our Takayudo Classic Cider, eating traditional sweets, and trying the games. You can also bring alcohol from the shop across the way.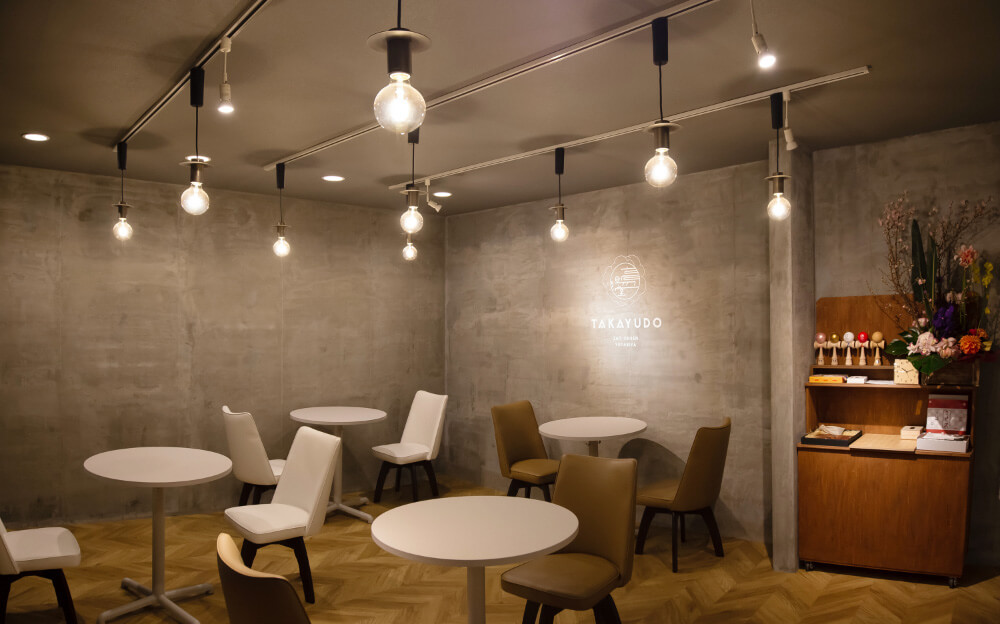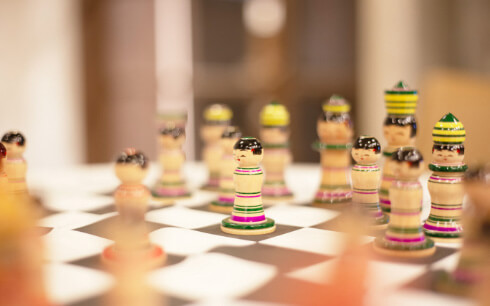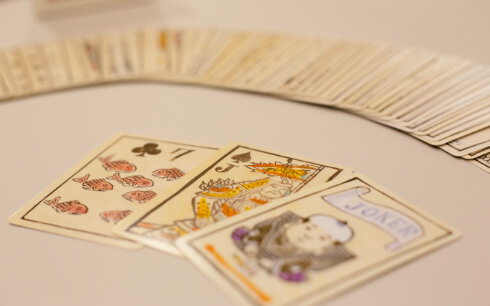 Concierge
Zao Onsen has hot springs, nature, history, and culture. There is a wealth of attractions. We can help you tailor your visit to your interests.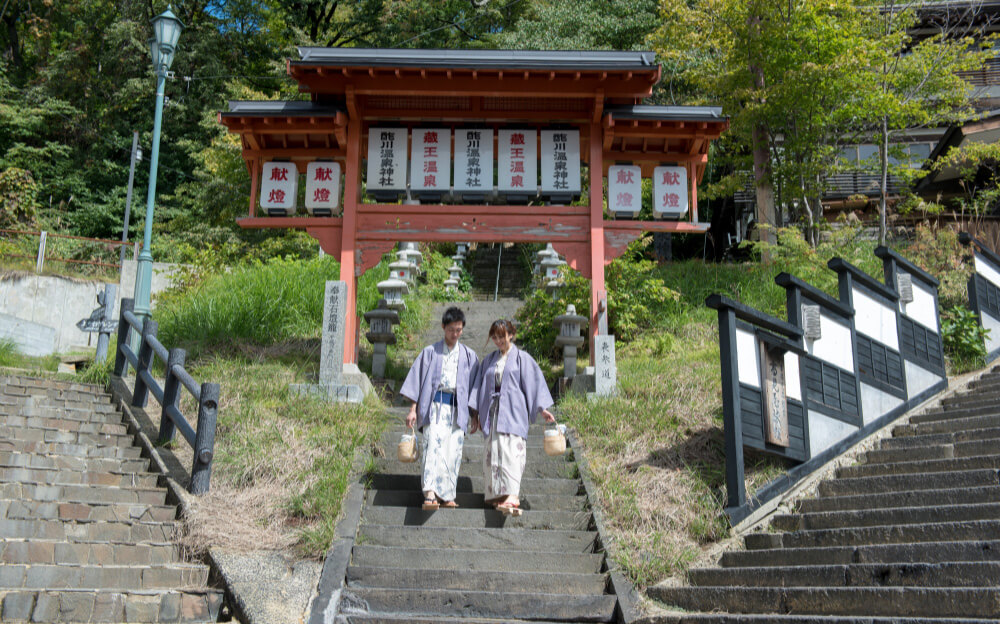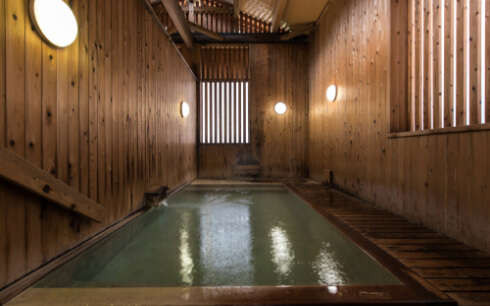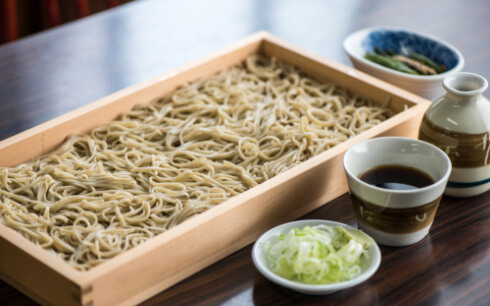 Shop Information
Address
990-2301
Yamagata Prefecture Yamagata City Zao Onsen 19
Open hours
AM9:30-PM12:00
PM1:00-PM5:00
Closed
April : Tuesday & wednesday
Parking
Please use the nearby parking lot.